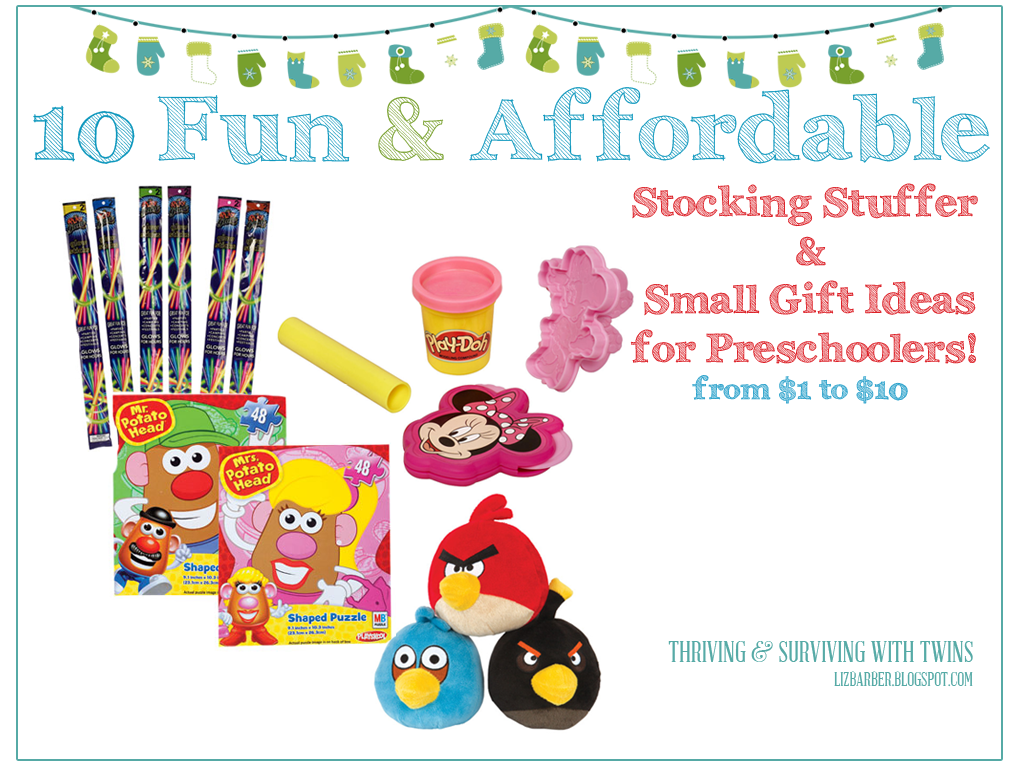 When I started looking for items to add to my 10 Fun & Affordable Stocking Stuffer ideas for Preschoolers I knew that I wanted them to be affordable and fun. One of my favorite parts of holiday shopping finding great deals on stocking stuffers for my little kiddos and other little ones in our family.  It can be a challenge to make our dollars stretch at Christmas time…we have a huge family. If you can relate to having to stretch your dollars during the holidays, I think you'll like the following item. I found several of these items at the Dollar Tree here in California.
I'm sure your town has similar type place where you can find these as well. You'll also note I mention Walmart and a few online stores.
Here is my list of  10 great stocking stuffer ideas that are mostly $1 ( a few $10 ones too)! Here are some great ones to consider buying:
These are so awesome! What a great idea to help kids use their imagination!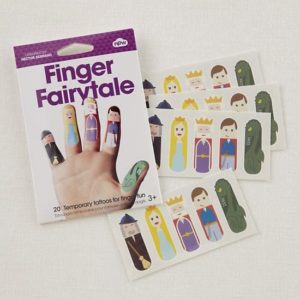 2.  Glow In The Dark Necklaces – $1 Dollar Tree
My boys love these things!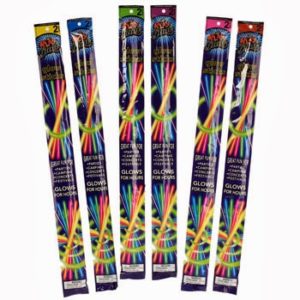 3. Puzzles-  $1 Dollar Tree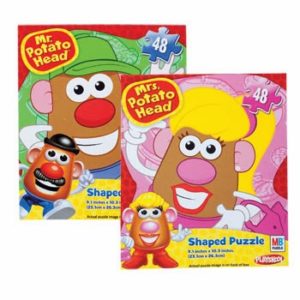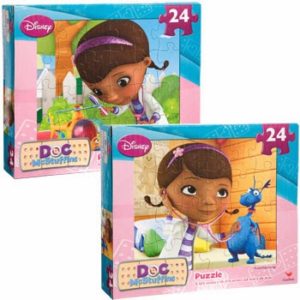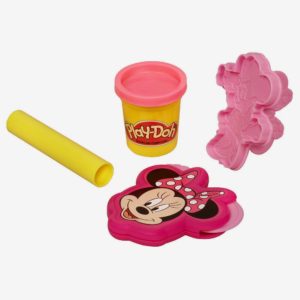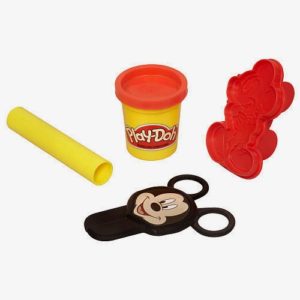 If you just want to buy some single Playdohs without the tools, a great place to buy some are at Walmart. I bought one today for only .50 cents!
***Sidenote: you can try buying the cheap dough from the dollar stores but I think the quality of PlayDoh brand for surpasses the others.
5.  Tumble Tower Stacking Wood Blocks  ( AKA Jenga)- $1 Dollar Tree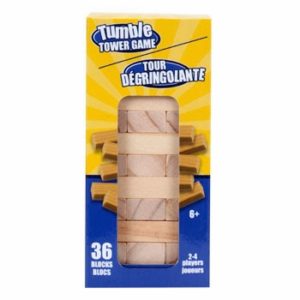 These are adorable!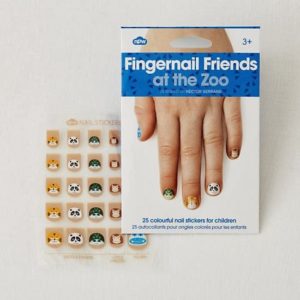 7. Disney Basic Educational Puzzles, 24 pc.-  $1 Dollar Tree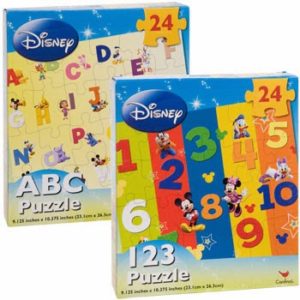 8.  Don't Break The Ice Game, Chutes & Ladders, Candyland Game, Matching Game
$4.88 ea. Walmart
9.  Figure Eight Wood Train Set – 35 Pieces. $10 
Dollar General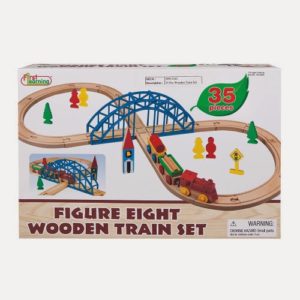 10.  Angry Birds – Assorted – $5 ea. Dollar General
My boys are really getting into stuffed animals right now and seeing how they love playing "Angry Birds" on our iPad I think this makes a super cute stocking stuffer!
I hope you found these helpful as you start doing your holiday shopping! Let me know below in the comments any great deals you've found at the dollar stores or other places for affordable prices!
Happy Shopping!