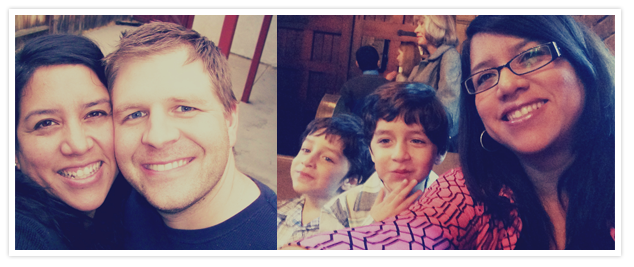 Hi I'm Liz! I am super excited to welcome you to my blog where I share about how we can LIVE, LOVE AND THRIVE at life!
Embracing growth as an individual and  learning from what life throws my way is a daily if not weekly occurrence.  I am an avid learner, eager student of life and woman who wants to grow as close to God as possible while still on earth.  I am a young 40 something year old wife to handsome and talented Aaron and mama to two exceptionally handsome 5 year old twin boys!

Whatever stage of life I have found myself in .. the key through each stage is learning to embrace the here and now. To grow from it, learn from it and allow God to use each experience to bring about something true and beautiful…so I can learn to thrive.
I hope whatever stage you are in life that you will join me and open your heart to all that God has to offer.

 Blessings, Liz