When it comes to beautifying or decorating my space it just seems like there's never enough time to do all that I want to do. Changing up my office, my room or my kids room would be awesome but finding the time is a juggling act. Recently I just painted our boys room and I've been looking for the right wall decor to make their room look great.  Well I found a great new place for me to find and purchase some awesome wall decor not only for our boys room but for my office as well. Guess where I found it?  Minted.com!
Know you may know Minted.com for their amazing and unique cards and invitations but there is another side of Minted that I recently fell in love with and that is their Home Decor which includes the following: children's decor  and their art marketplace where you can find typography art, photography art, and foil art just to name a few things.
Here are some items that I am planning on getting for my boys rooms: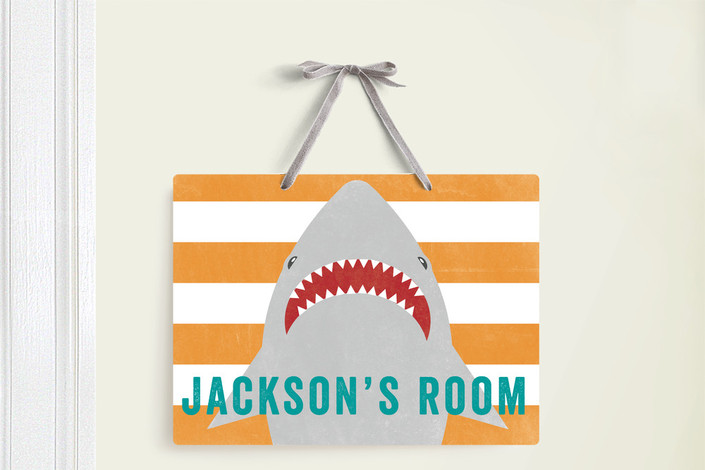 Out Of This World Room Decor Signs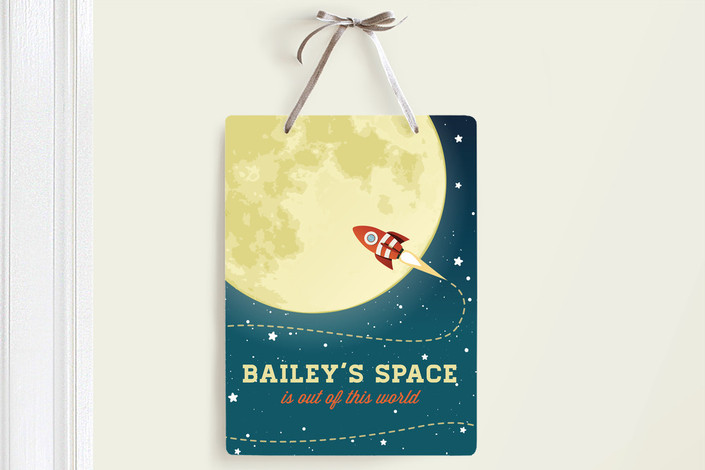 Here are the one's that I've got my eyes on for my office and or living room: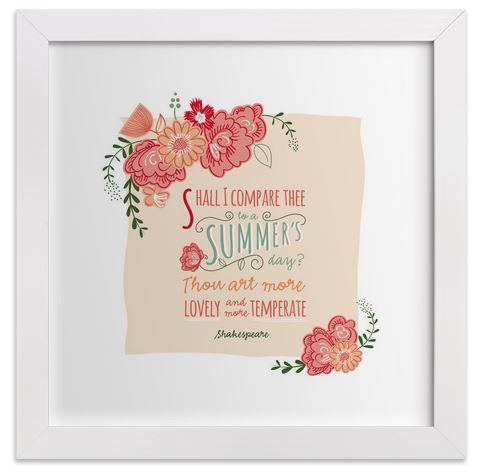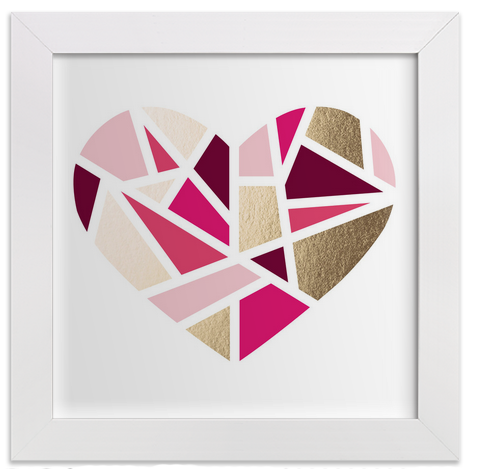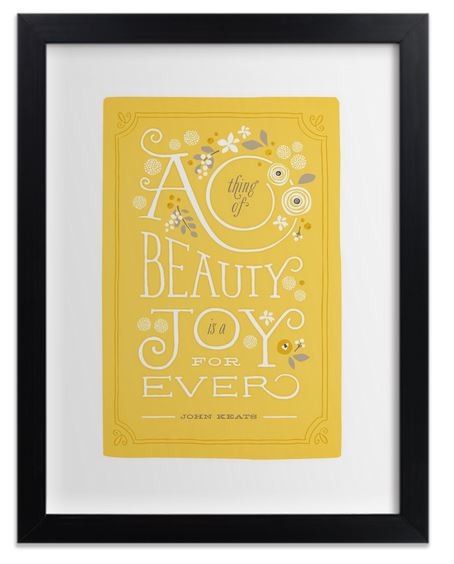 Anyone who know me knows that design is something that is close to my heart and so one last thing that I need to mention is Minted's amazing card designs especially for those of you who are planning a wedding you need to check out Minted's Wedding Invitations.  When I got married I went the D.I.Y route and bought some at store and printed them myself. They were fine but man the invitations at Minted are simply gorgeous. They have everything from save the date cards, shower invites to actual day of the wedding printed items.
Well, are you ready for some awesomeness?  I have a $50 store credit courtesy of Minted.com to giveaway to one of readers!
I'd love for one of you to win this!
HOW TO ENTER: Tell me below in the comments which piece of art you would purchase at Minted and then…go ahead and MOST IMPORTANTLY make sure to enter officially in the Giveaway widget below. By doing this you can get multiple  entries which increases your chance to win!