Recently I connected with Influenster.com and have been receiving products for me to review.  My most recent box is the Viva La Vida Vox Box.
Here's a pic of some things I received:
What I love about this box is that it is full of some great things that I can definitely put to good use.
The voxbox was filled with awesome goodies just to try.
NYC New York Color City Proof Twistable Intense Lip Color
Cetaphil Gentle Cleansing Cloths
The Fuel Rewards Network at Shell
Pure Ice Nail Polish
Montagne Jeunesse Peel Off Masks
Vaseline Spray & Go Moisturizer Cocoa Radiant
Here are some of my faves from the box:
The Pure Ice Nail Polish It's Complicated and After Hours 
I loved the bright color of the After Hours and loved how the polish stayed on. Doing so much everyday with my kiddos my hands get roughed up. But this polish lasted several days without chipping! I'm personally not much of a glitter person so I wasn't too sure how I would like this particular polish and I have to say it looks ok on clear nails but it's definitely not my fave. I prefer the solid colors for my nails.
Because I'm on the go it's hard to find time to paint my nails but I admit it's nice to treat myself and take a minute to do my nails. This Pure Ice Polish tried super quick and that's what I need as a mom on the go!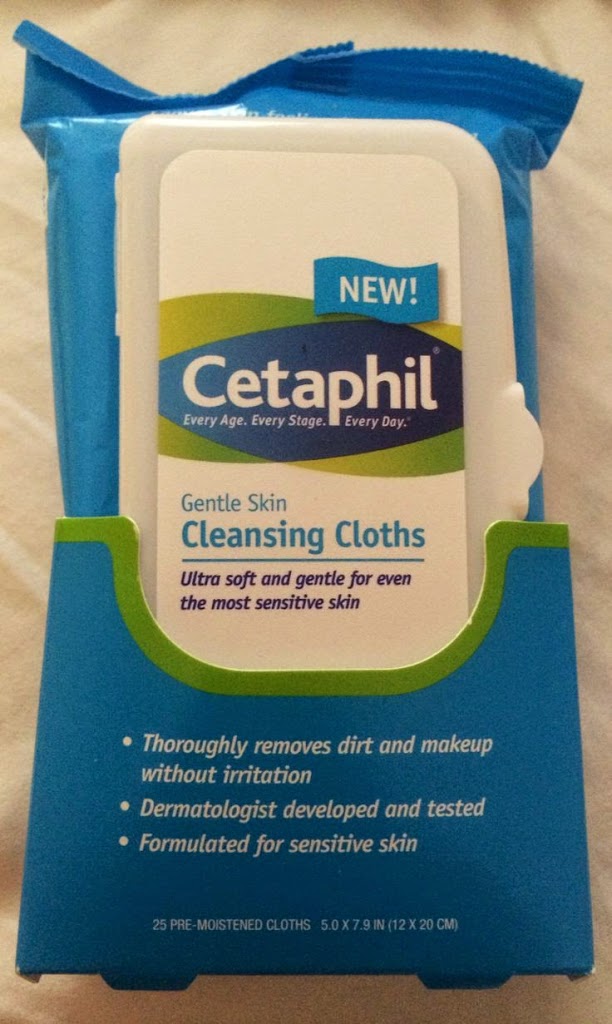 The other item I enjoyed using was the Cetaphil Gentle cleansing cloths. It's great to just grab a cloth and clean your face super quick before bed.  The one thing that I found when using them was that if I put the cleansing cloth to close to my eye that it stung my eyes a little.  I would probably purchase these on my own if they were gentle enough to use on my eyes.
If you're interested in becoming part of Influenster sign up here to start receiving goodies for yourself to review.
DISCLOSURE: I received these products complimentary for testing purposes from Influenster.